Today is a great day to be creative!
So let's look into easy & amazing doodle ideas that you can draw now!
N1. Cool Beauty. Minimal Art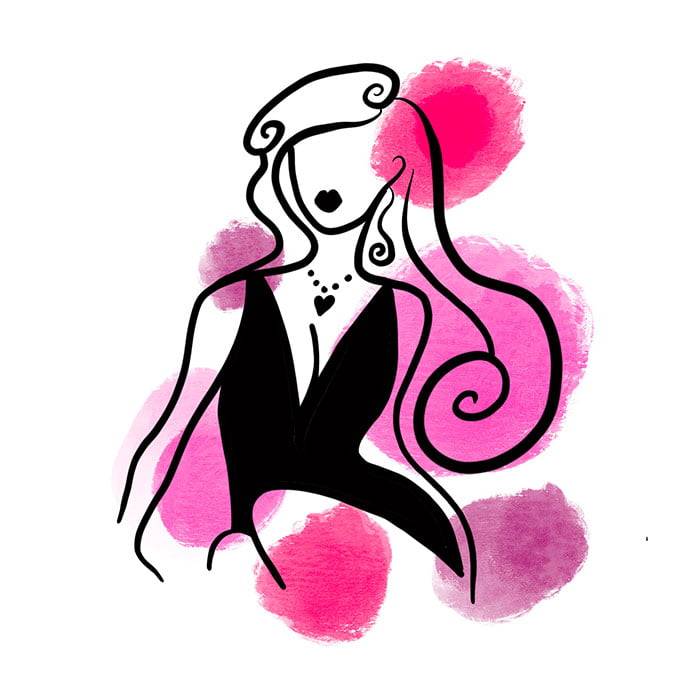 How to video N1:
Perfect for those days when you need a little bit of color to uplift your mood and get the groove back on! Easy, elegant and energizing!
N2. Satisfying Doodle Leaves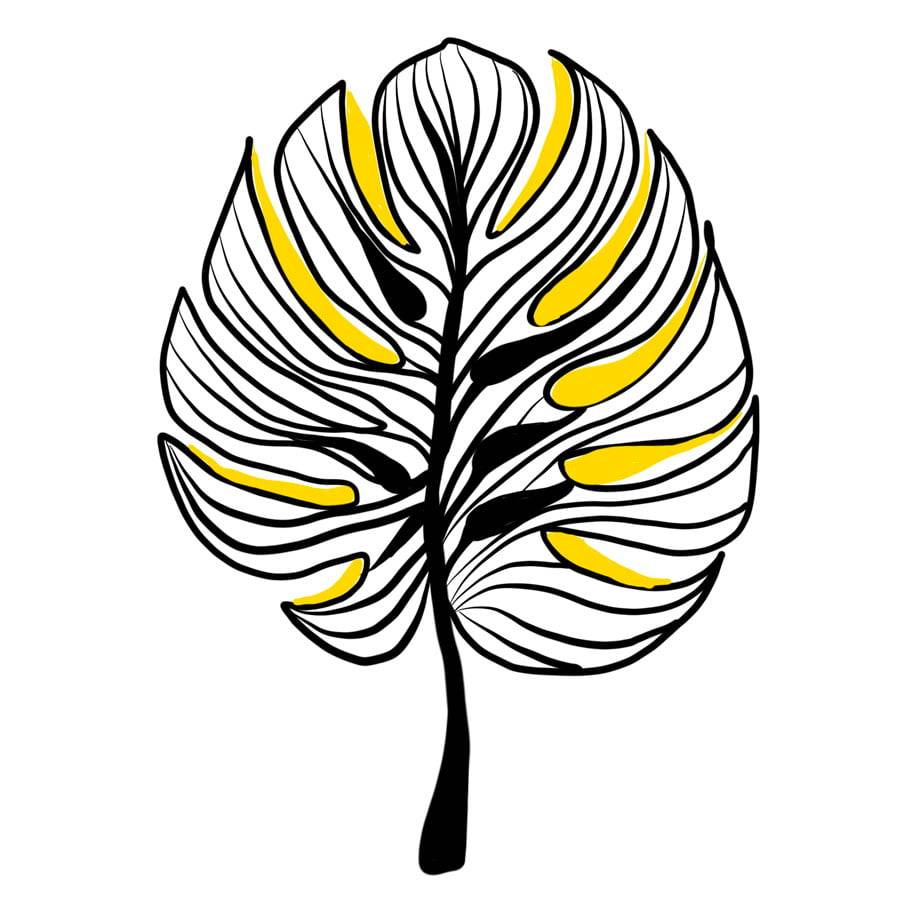 How to video N2:
Just perfect for relaxation!
In this video I actually talk you through what is the secret behind the psychology of it so watch to find out!
N3: 16 Unusual Doodle Patterns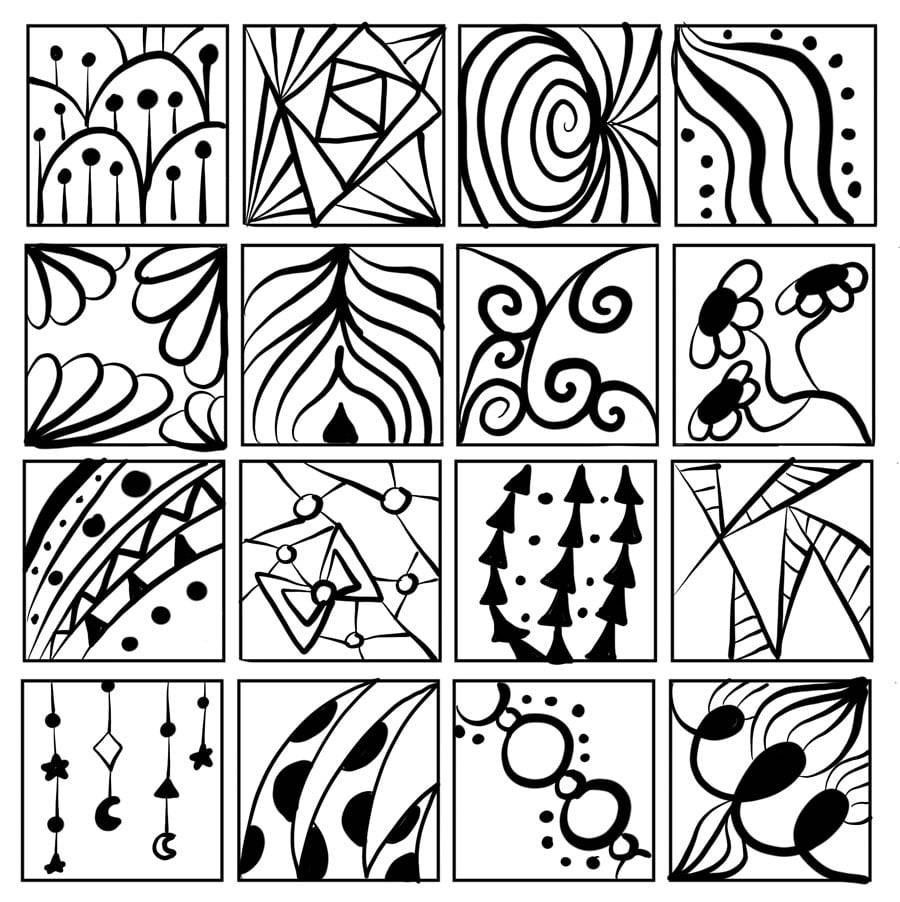 How To Video N3:
Great practice! I find that coming up with new patterns while filling the grid gives my mind a creative boost. It seems that the start is usually slow and then as I move I start feeling the groove and "speed up!" PRO tip here – choose 2-3 ideas to start with and then play around them merging the components to come up with new designs.
If you are interested in getting over 195+ resources on how to Zen Doodle like a PRO check our bestselling toolkit HERE.
N4. Relaxing Coloring Technique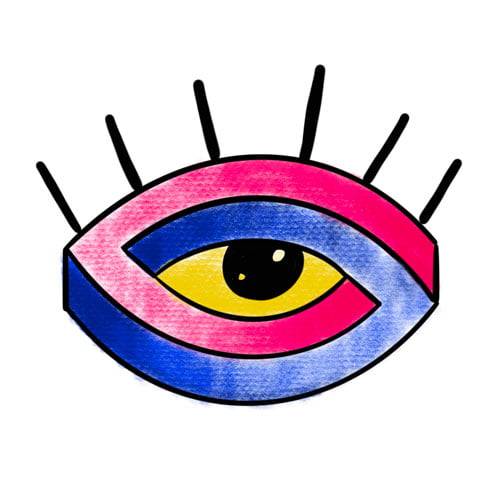 How to video N4:
I found that the process of filling up these intriguing shapes that challenge our minds (i.e. impossible shapes) to be completely and entirely hypnotic. For some reason it is very satisfying to apply incrementally layers of color and see how this impossible geometry reveals itself in reality. I recommend using pastel or colorful pencils to try that out and "taste" how satisfying it actually is!
These frameworks are a part of our Impossible Shapes Collection, find out more details HERE.
N5: 5 Cute & Easy Love Gnomes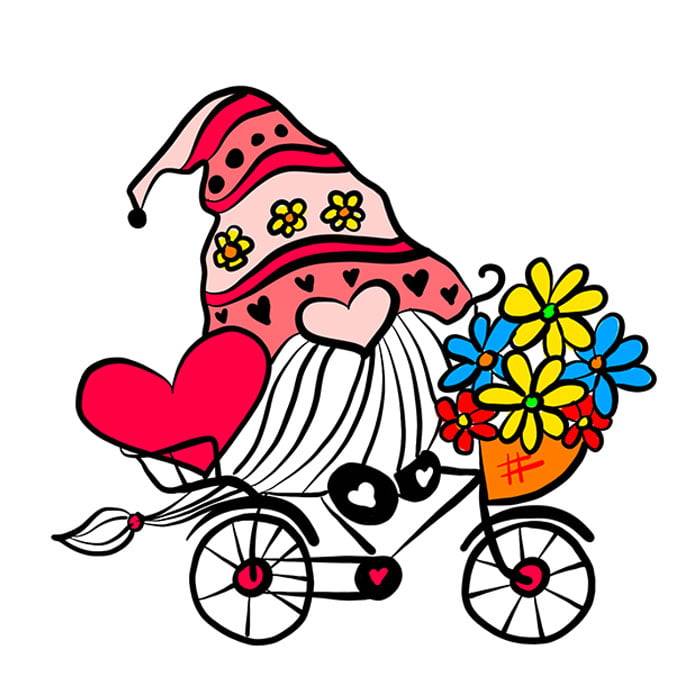 How To Video N5:
These are simply SO adorable! I think that the process of drawing a cute gnome sitting on a cupcake alone can fill you up with so much sweetness that you will opt for tea without sugar.
We have a whole collection dedicated to these cuties – learn more about it here.
N6: Mystical Moon in Its Glory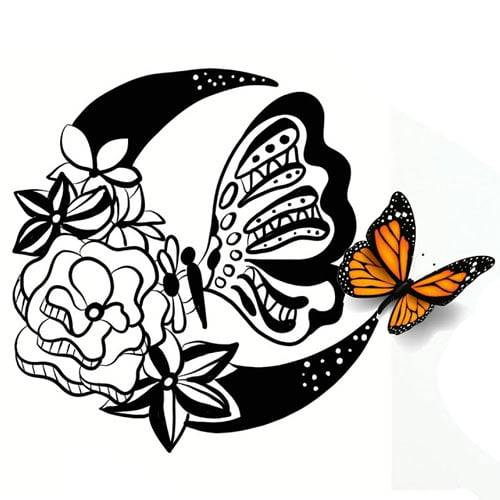 How To Video N6:
There is something absolutely magical about the combination of the shine of the Moon and the beauty of butterflies, don't you think? I am going to reveal one secret… The butterflies' wings are, in fact, transparent and only the shine of the Moon and the Sun reflects the light and makes us perceive the wings truly vibrant.
Our Butterfly Collection was inspired by that and many more incredible facts about butterflies – learn more about it here.
N7: Easy Zen Doodle Butterfly Pattern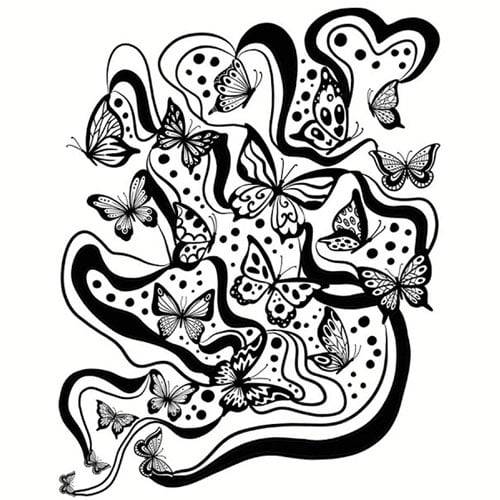 How To Video N7:
Continuing the butterfly theme this pattern turned out to be quite awesome and was created by simply connecting the butterflies with lines! Some things in life are truly simple 🙂
The framework is a part of our Butterfly Collection – learn more about it here.
N8: Minimal Floral Modern Art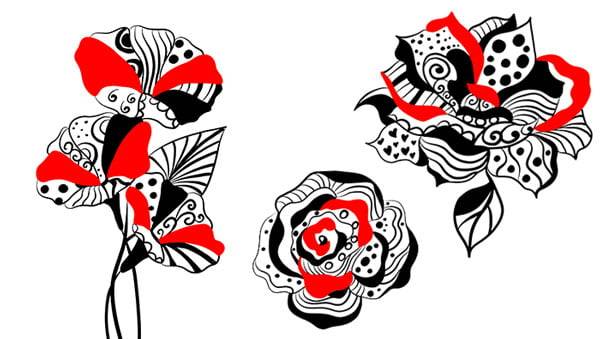 How To Video N8:
This was an experimentation in abstract form that combines Zen Doodle, color and line art. Turned out pretty extraordinary, I believe! The method is to create a minimal outline for an object or a flower, then separate it in block colors and then fill the remaining spaces with Zen Doodles. The process will lead you so just start and see where the pen takes you!
The frameworks are a part of our Flower Collection – learn more about it here.
N9: Floral Doodle Art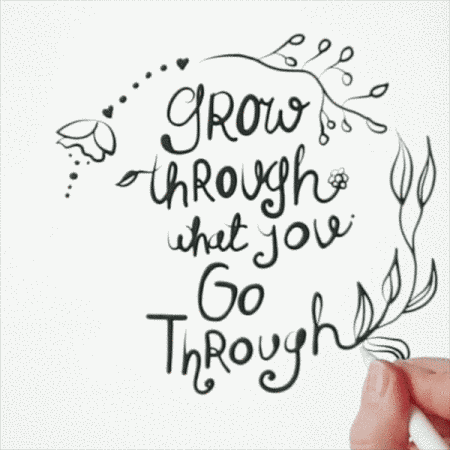 How To Video N9:
When I have read this statement I instantly knew it deserves to be placed in a wreath and surrounded by the greens! Didn't manage yet to produce a colorful version yet, however the black and white also looks very nice & motivational!
Discover more floral ideas in our Flower Collection – learn more about it here.
N10: Let the FUN begin…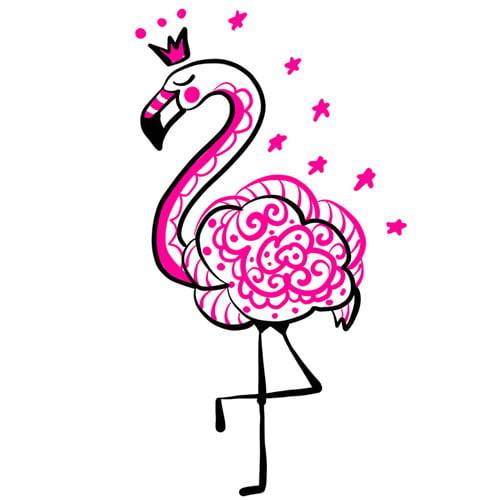 How To Video N10:
Happy & Fun Doodles were created with one simple aim – to add MORE SMILES TO EVERYDAY. As per our customers feedback, very effective! PRO Tip here is to stick these little cuties all around the house along with affirmations and discover for yourself how catching a glimpse of them can cause unsolicited giggles…
Explore Happy & Fun Doodle Collection – learn more about it here.
Hope you enjoyed!
We are updating the ideas on a weekly basis so check back soon!
Meanwhile you can get access to our 30+ premium downloads by leaving your emails below.
Keep creating & Bloom for yourself!