"Skeptic turned artist—these Zen Doodles are my new happy hour!"
✏️Escape to Fun: Uncover the Joy of Zen Art
Step into a world where every stroke is a celebration of creativity! This isn't just any toolkit; it's your never-ending carnival of Zen doodling delight, unlocking daily artistic breakthroughs without limits.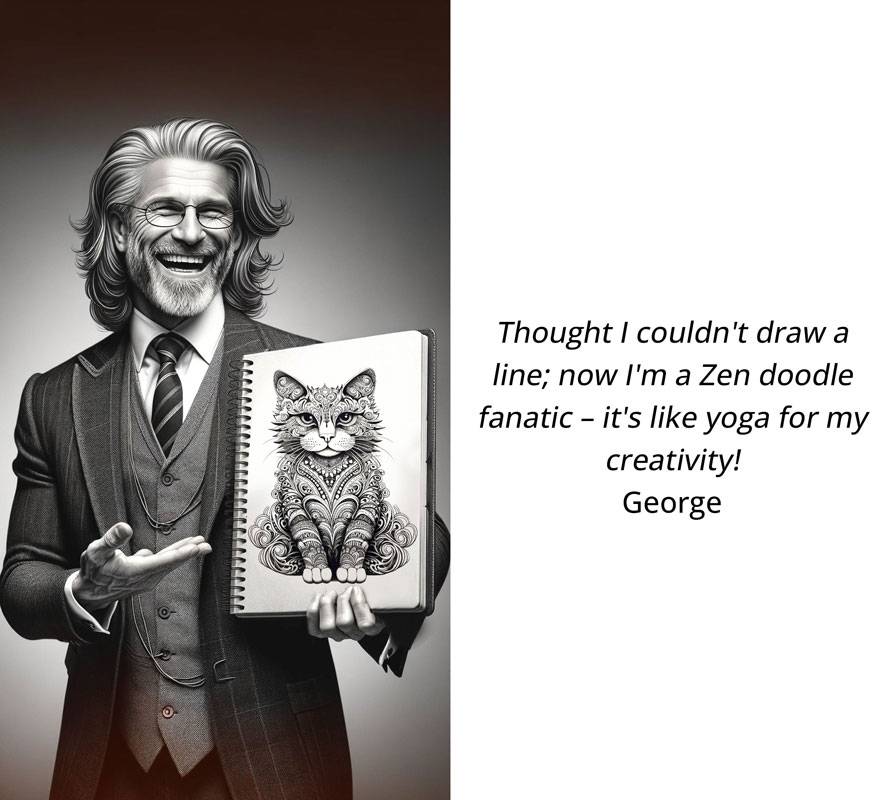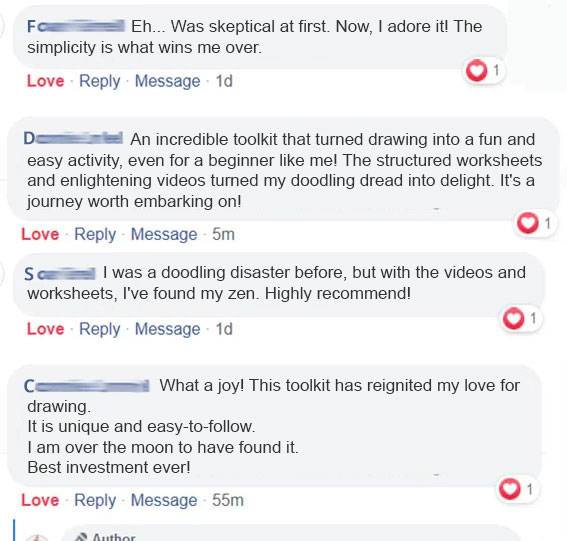 Join over 38,567 zen doodle enthusiasts who've discovered the joy of transforming simple lines into breathtaking art. Embrace simplicity, relaxation, and a whirlwind of fun!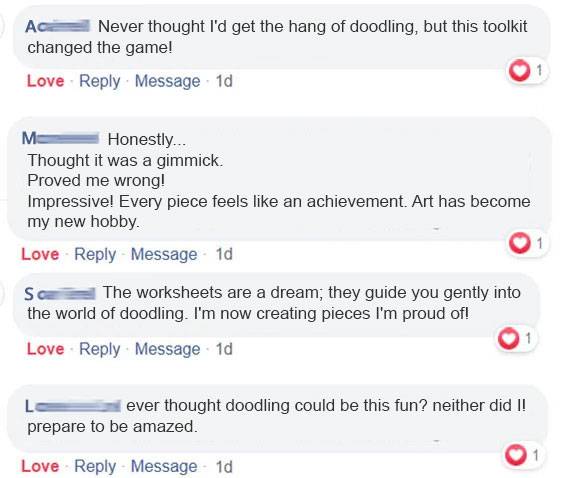 Discover the joy of flawless designs—effortlessly simple, serenely relaxing, and bursting with fun.

✨ Ignite Your Creativity & Craft Astonishing Masterpieces ✨
Ultimate Zen Doodle Mastery Toolkit
🎉 Just In: Unwrap our newest array of festive Zen doodle bonuses—your art's ticket to the latest, most playful trends!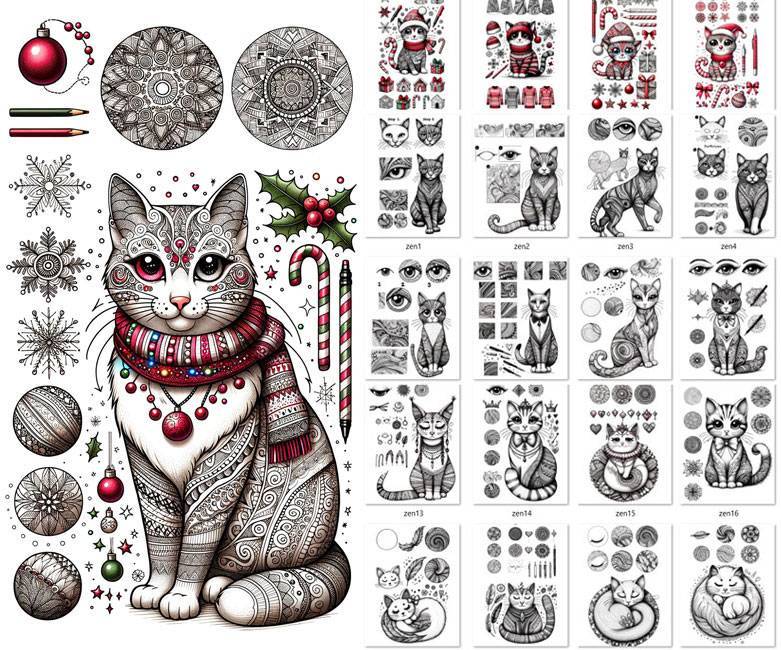 Now included: Zen Doodle Your Way to Purr-fection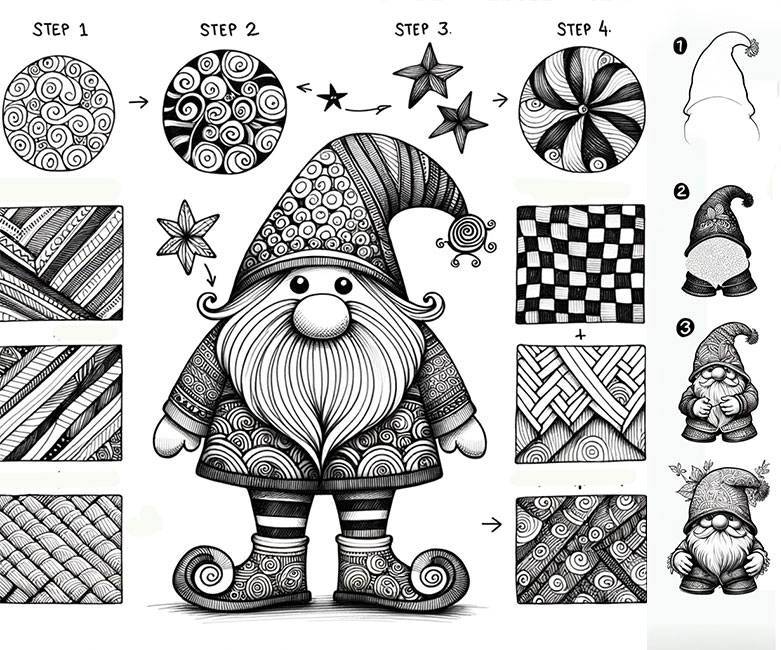 Now included: Lucky Zen Doodle Gnomes

Transform Basic Shapes into Stunning Artistry
Dive into the World of Zen Doodle: Where simplicity meets serenity, and every line you draw fills your world with vibrant joy.
With the Ultimate Zen Doodle Mastery Toolkit, your journey to artistry is as peaceful as it is playful.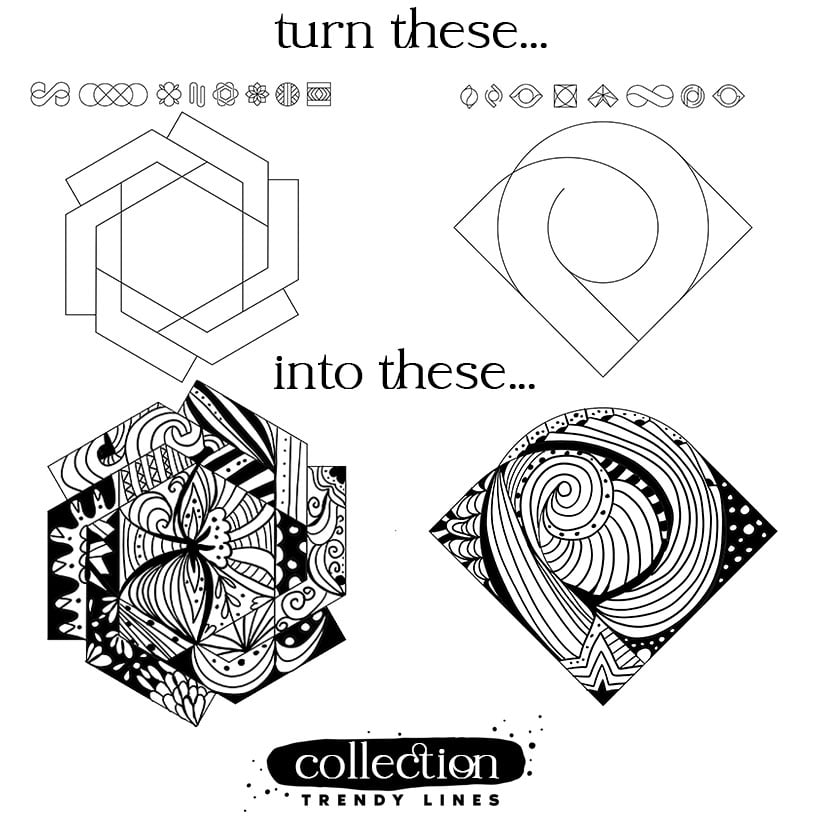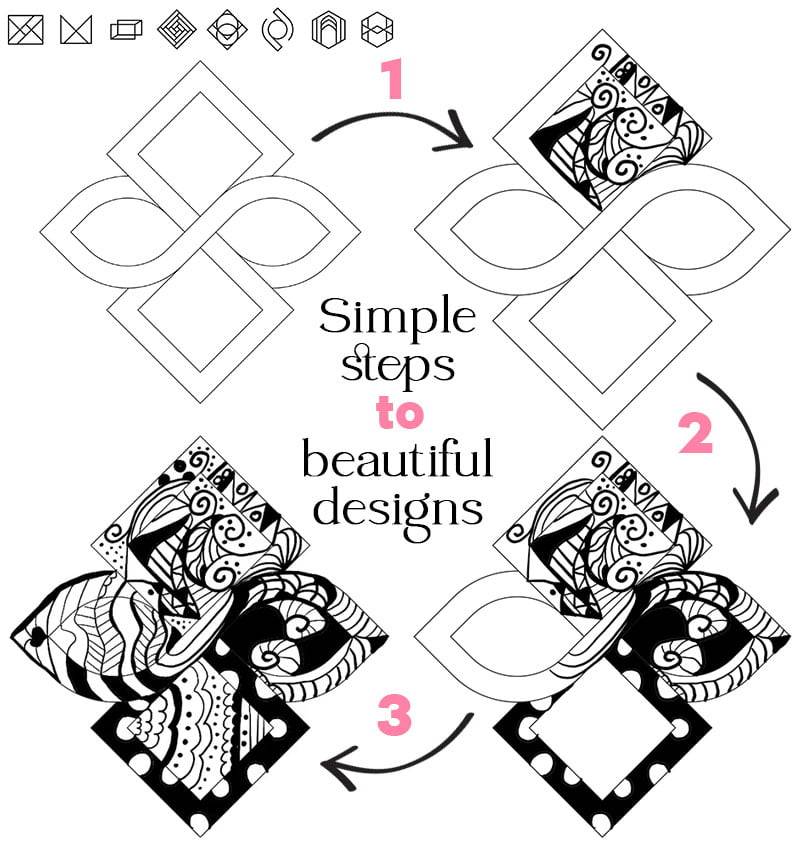 Get this bestselling toolkit at a joyful 40% OFF – risk FREE!

With this mastery toolkit, drawing expertise isn't just for pros. It's your personal passkey to unlocking a world where simple shapes blossom into extraordinary designs.
Loved by Thousands: Our Customers rate this toolkit as "Incredible!"
From 'stick-figure skeptic' to 'Zen-doodle aficionado' – witness the transformation our users are raving about!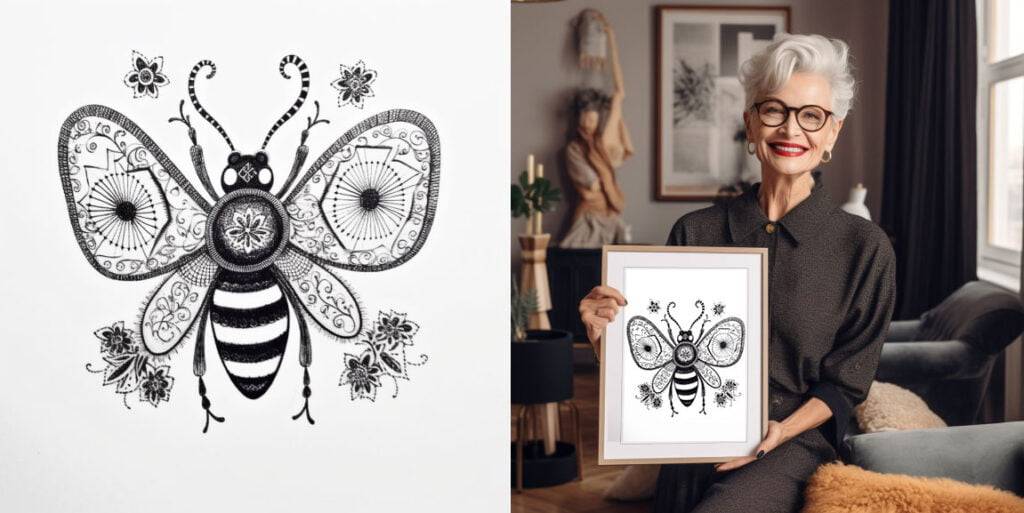 ""The. Best. Product. Ever!
This technique is so easy and fun! I never thought I could draw a straight line and I still struggle with it, however the "no eraser method" makes every finished piece surprisingly look great! Love the results and the simplicity of it!"
Read more reviews here.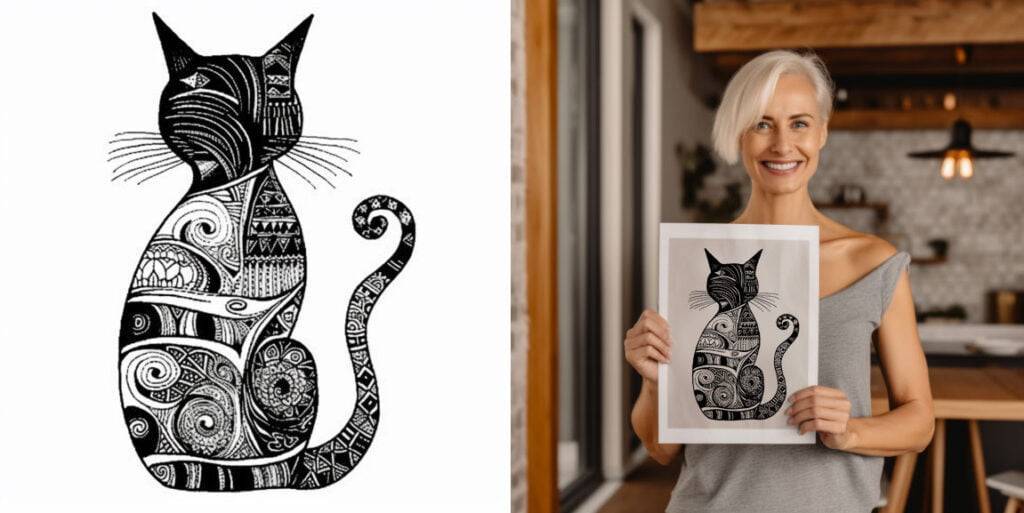 "I've always been an 'I can't even draw a stick figure' kind of person, but this toolkit has turned the tables. Now, I'm more of a 'Let me show you the Zen masterpiece I whipped up this morning' type. Can't believe how much fun I'm having!"
Read more reviews here.
Your Ultimate Zen Doodle Mastery Toolkit awaits, promising not just a product, but a pathway to enduring artistic happiness.

🖌️ Say YES to Zen Doodles and NO to creative blocks. Whether you're seeking tranquility or the thrill of creation, Zen Doodles are your canvas for both mastery and merriment.
With every Zen Doodle, you craft more than art—you weave a tapestry of mood, focus, and a mindset brimming with positivity. Watch as tranquility and enthusiasm become the very essence of your artwork.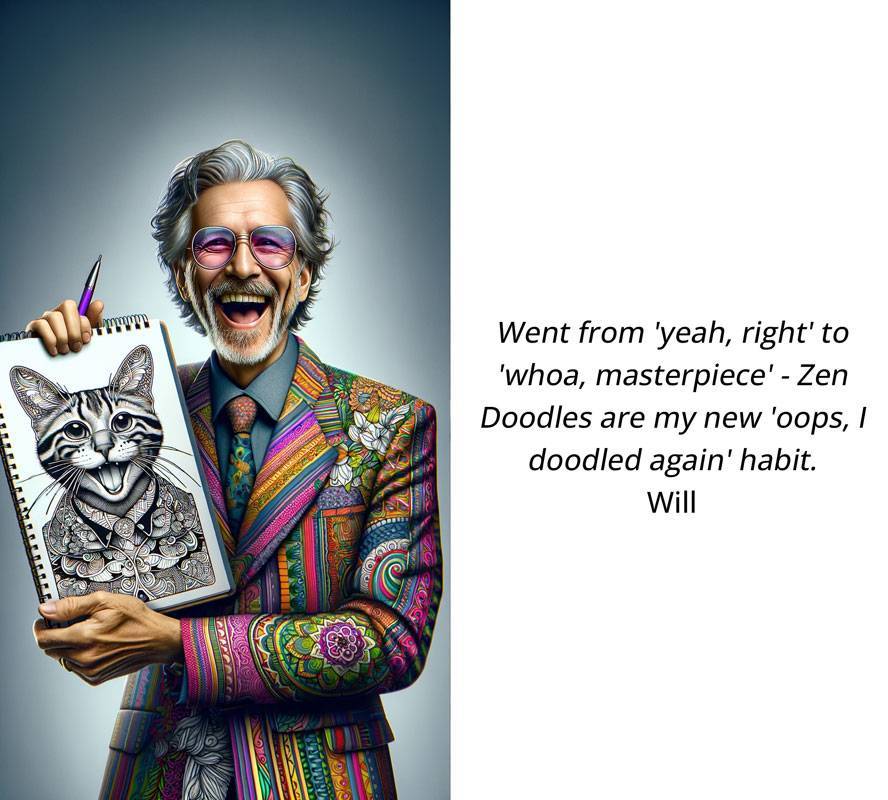 Plus, unlock a 30-Day Odyssey of unleashed creativity. Revel in the blissful joy that comes from watching your skills flourish day by day!
Your Complete Zen Doodle Arsenal: Dive into the All-New, All-Inclusive Mastery Toolkit – Now with Mega Bonuses!
1) 30 Daily Unique Pattern Worksheets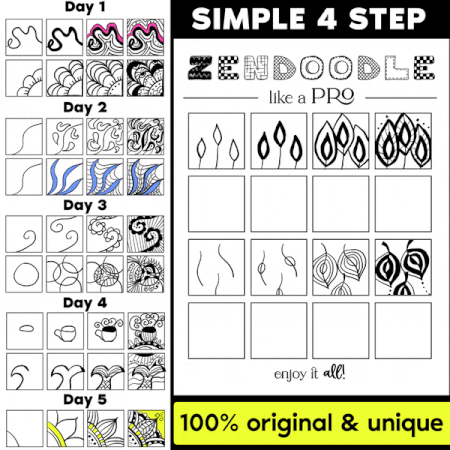 Daily Creative Surprises: Begin each day with a spark of inspiration with our 30 unique pattern worksheets. Discover the joy of seeing a blank canvas flourish into a masterpiece. It's not just a drawing; it's a daily escape into your personal Zen Doodle paradise. ($35 value)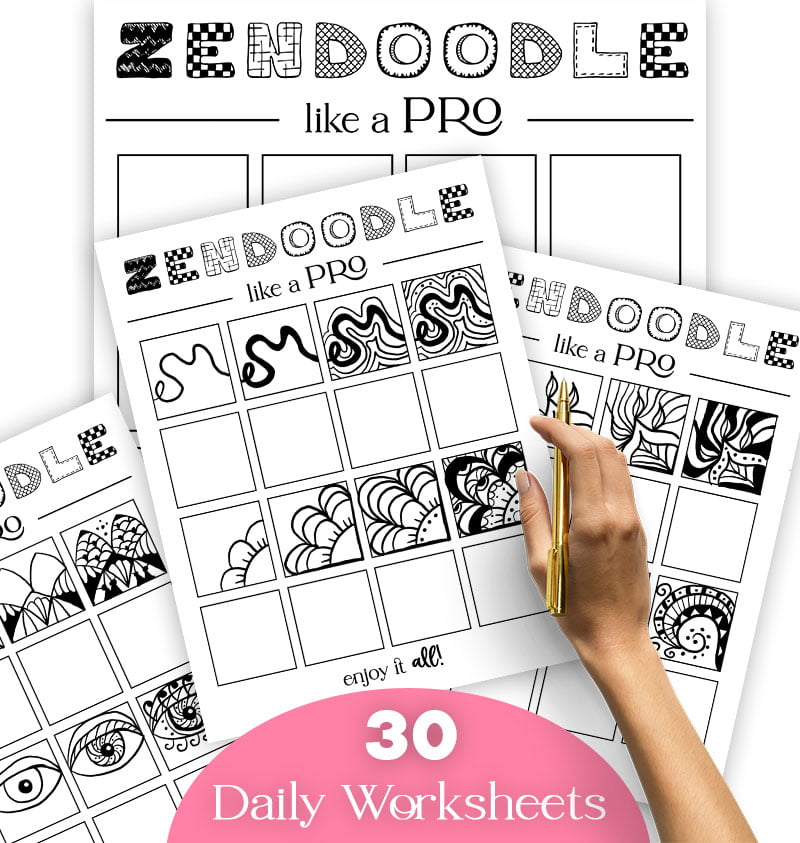 2) 155+ Printable & Downloadable Frameworks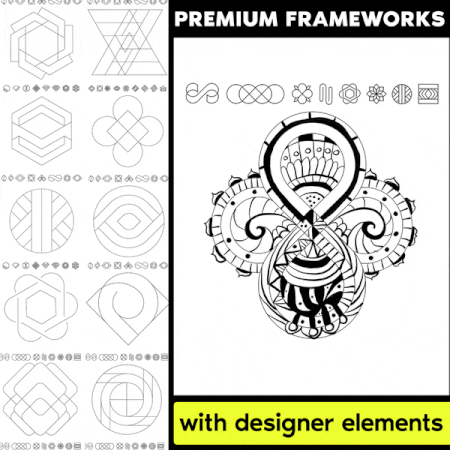 Infinite Creative Possibilities: Unleash over 155+ printable and downloadable frameworks into your artistic arsenal. From the whimsical to the classic, these are more than just designs; they're your partners in creating a gallery of Zen Doodle wonders. Enjoy an evergreen source of inspiration! ($65 value)
Including: Words Zen Doodle Frameworks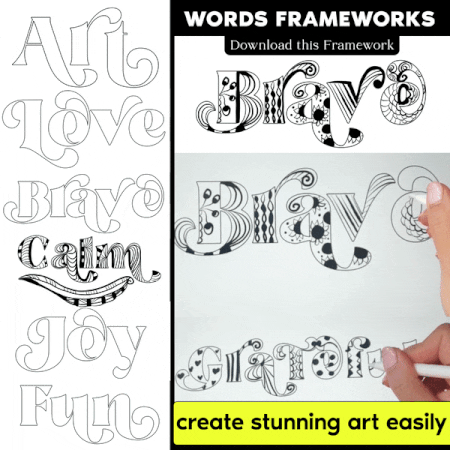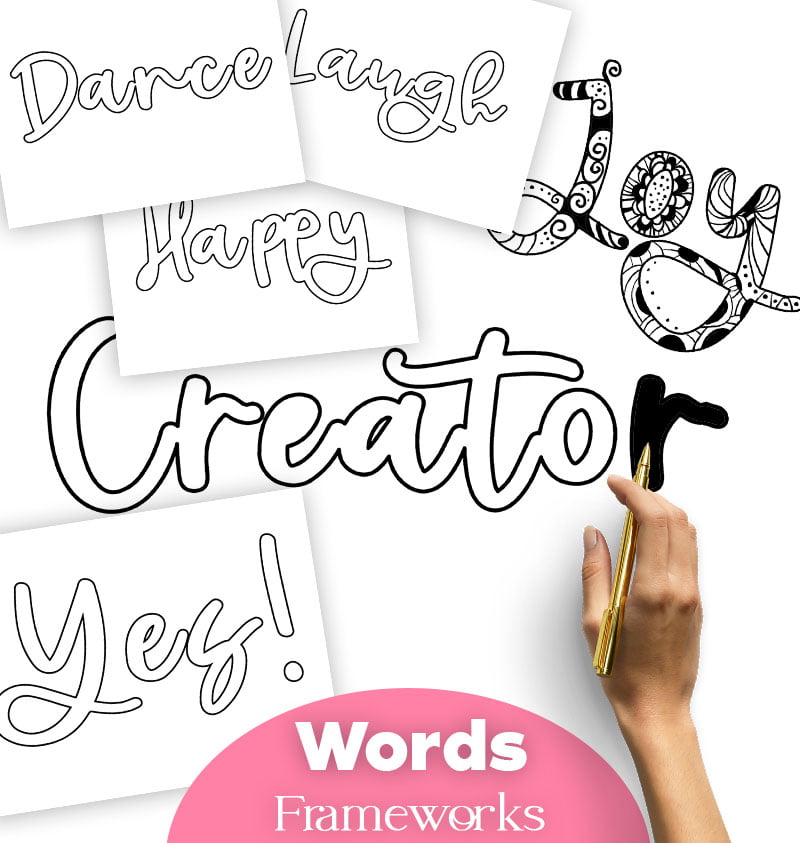 Including: Trending & Most Requested Roses & Feathers Frameworks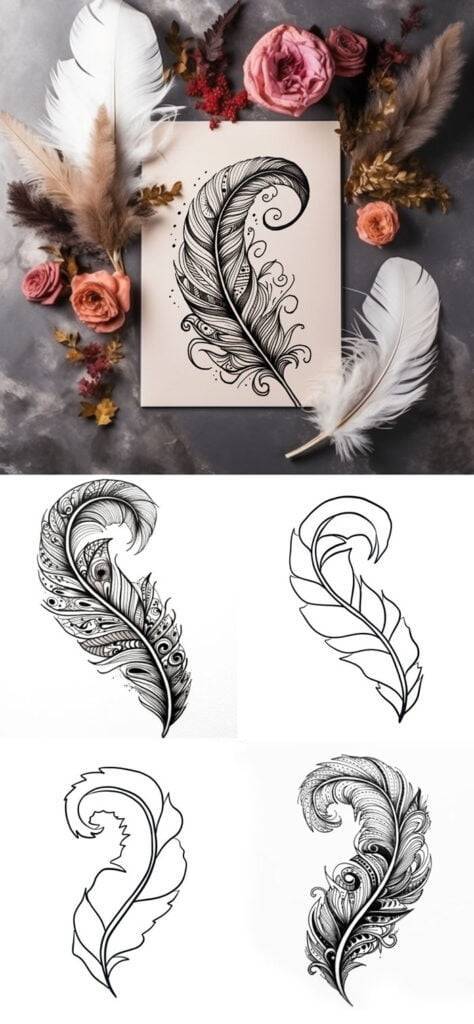 Including: Flowers Zen Doodle Frameworks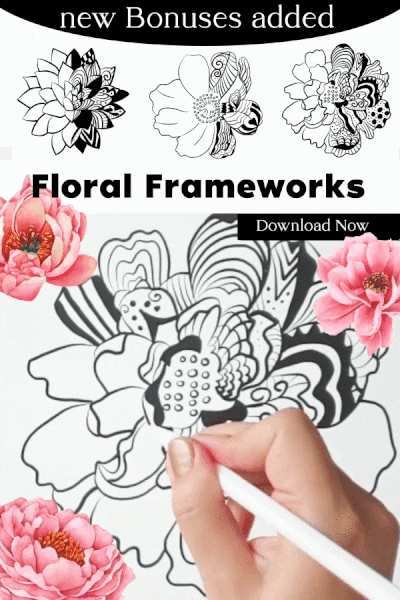 Including: Quotes Zen Doodle Frameworks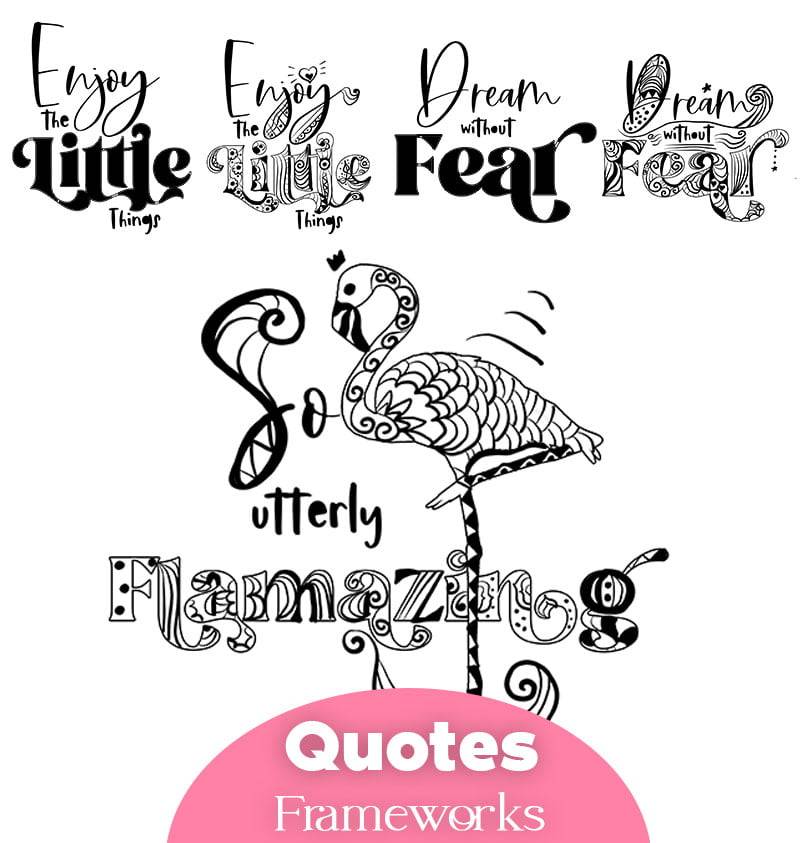 Get this bestselling toolkit at a joyful 40% OFF – risk FREE!

3) Bank of Inspirations: 85+ Patterns & elements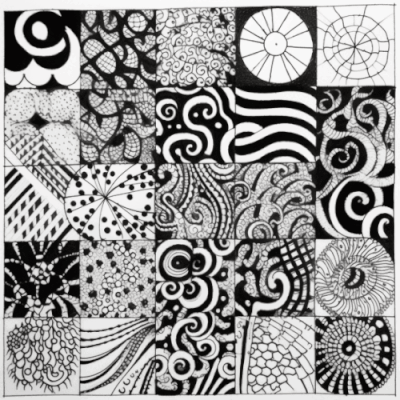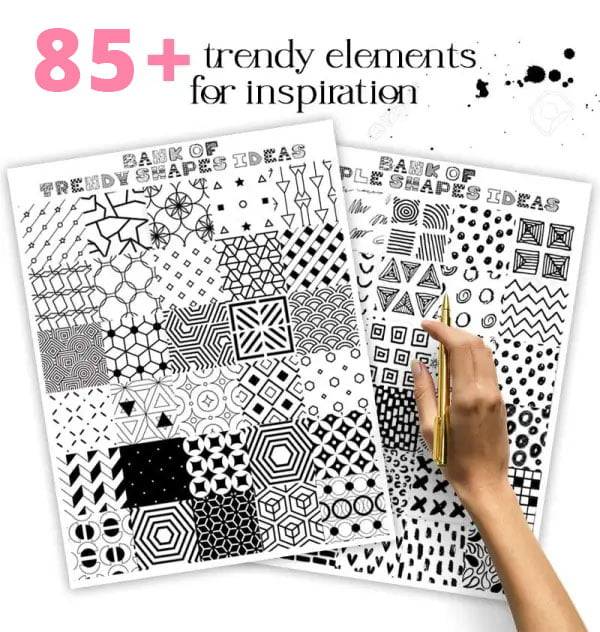 Creativity Unleashed: Let the hunt for inspiration end here! Dive into an overflowing wellspring of creativity with 85+ patterns and elements, each crafted to spark your next Zen Doodle innovation. Say farewell to creative droughts and hello to endless artistic streams. ($18 value included)
4) Easy How-To Guides & Videos from an artist
Master Zen Doodle With Ease: Our expertly crafted How-To guides and videos are your ticket to mastery. Forget the eraser—embrace the freedom to create with confidence and ease. Your journey to becoming a Zen Doodle maestro starts here. ($25 value included)
NEW BONUS:
Zen Doodle by Numbers: Artful Arithmetic!
Who said numbers and art can't mix? 'Zen Doodle by Numbers' serves you a delicious cocktail of math and magic! We'll hand you worksheets adorned with numbers, and all you've got to do is follow the numeric guide to fill in patterns. It's like a creative coloring book but with a unique twist that tickles both your artistic and logical sides. Math has never been this much fun, trust us!
NEW BONUS:
Zen Doodle Moon Frameworks
🌙 Moonlit Muse: Let the moon's mystical allure guide your pencil. Our 'Mystical Moon Frameworks' bonus is a gateway to celestial creativity, where each Zen Doodle connects you to the cosmic dance of the night sky. ($15 value)
Seize the Joy: Exclusive Offer
Your journey to artistic mastery is just one click away. Seize the opportunity to transform your creativity into reality with the Zen Doodle Mastery Toolkit. Join the ranks of thousands who've found joy, calm, and a new confidence in their art.
Act Now for Exclusive Creativity: Embrace the serenity and thrill of Zen Doodling. This is your moment – make it colorful, make it Zen, make it yours today!
Ultimate Zen Doodle Mastery Toolkit
Zen Doodle Mastery Complete Collection
Dive into the full spectrum of Zen Doodle artistry with our Complete Collection. Including the entire Ultimate Toolkit plus Festive Christmas Bonuses, it's your treasure trove for holiday cheer and creative exploration all year round.
✔ NO subscription fees, NO expiry date!
✔ Total value of $238 included

Full Bloom Club 100% Happiness Guarantee applies: no questions asked refund policy.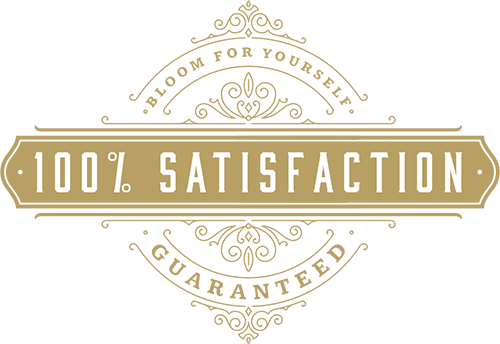 Zen Doodle Mastery Basic Edition
Embrace the Zen Doodle essentials with the Basic Edition. Packed with over 295+ resources, it offers everything you need to start your journey into the art of Zen Doodle, without seasonal extras.
✔ NO subscription fees, NO expiry date!
✔ Total value of $188 included

Full Bloom Club 100% Happiness Guarantee applies: no questions asked refund policy.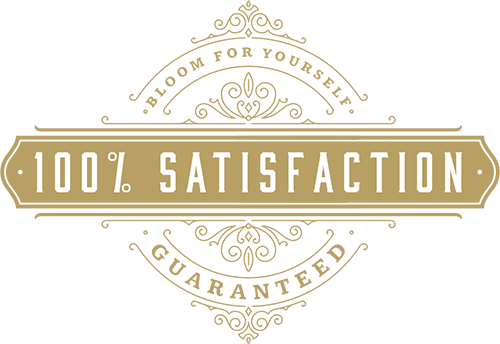 NEW BONUS N1:
🌞 Sunny Side Up: Summer Zen Drawing Extravaganza!
From bobbing boats to balmy beaches, from radiant rainbows to chirping birds, this bonus gift opens up a vibrant world of summertime inspiration for your Zen drawing journey. With over 50+ astounding ideas, you'll have a sandbox of sun-kissed patterns and whimsical designs at your fingertips.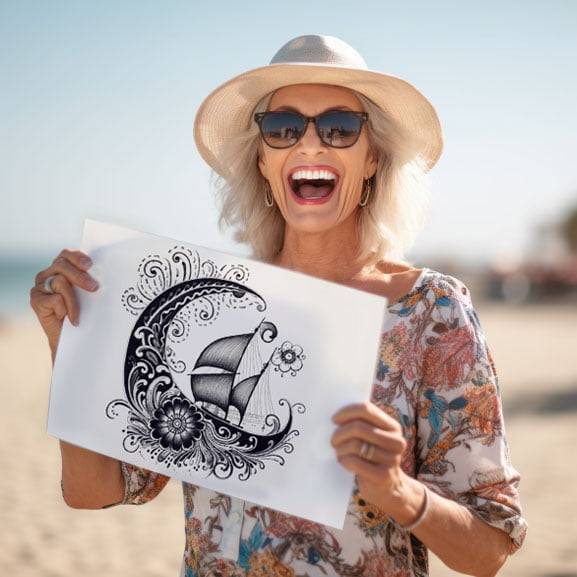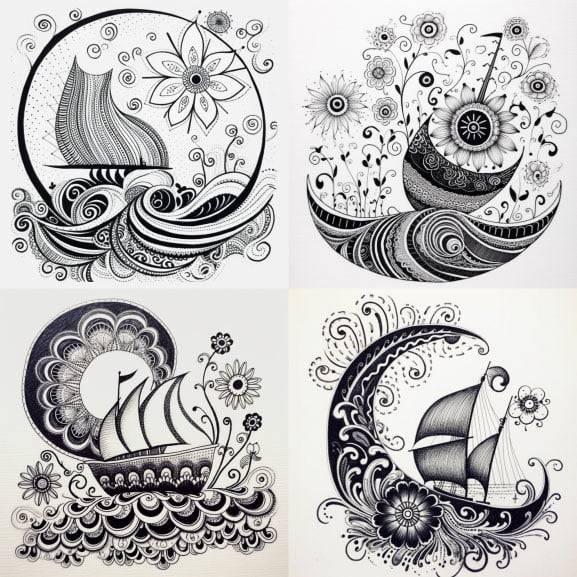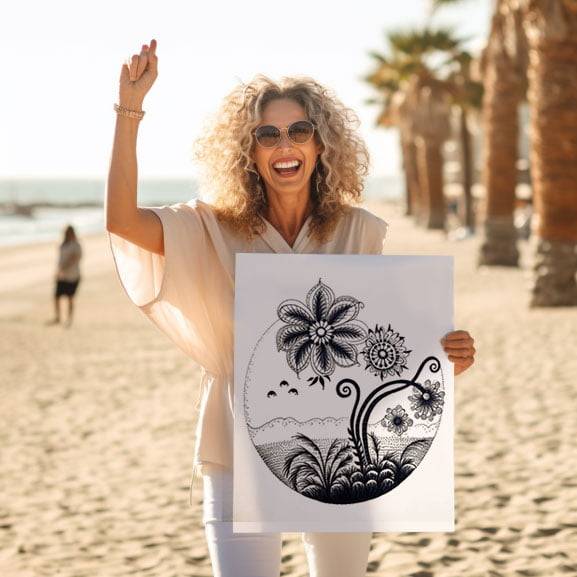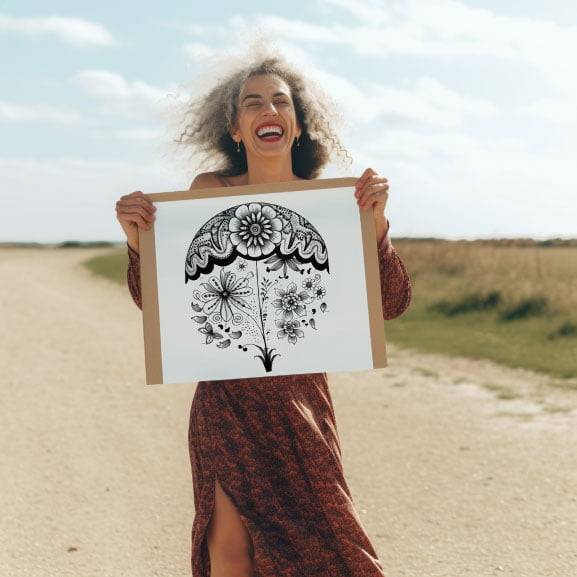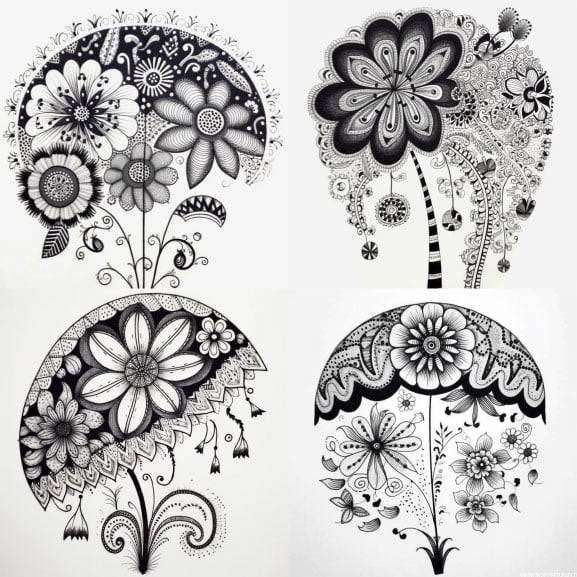 This bonus is designed to immerse you in a sunny creative streak, unleashing a flood of radiant Zen drawings. Remember, summer might not last all year, but with 'Sunny Side Up,' your Summer Zen Drawings sure can!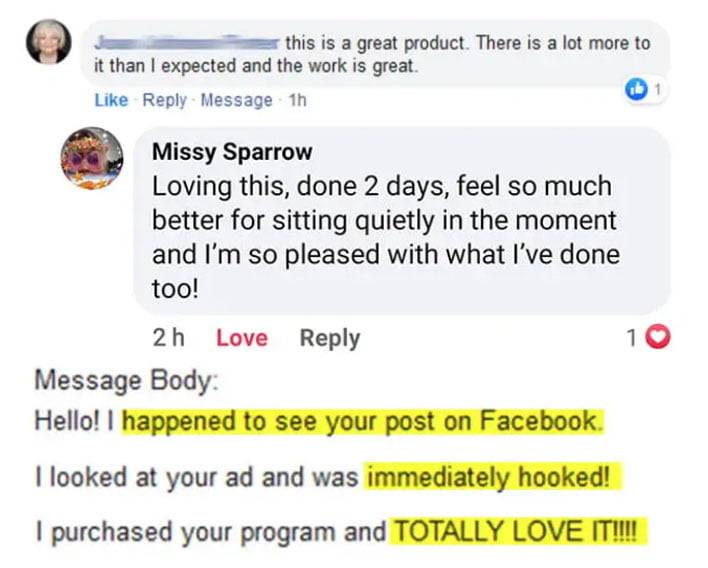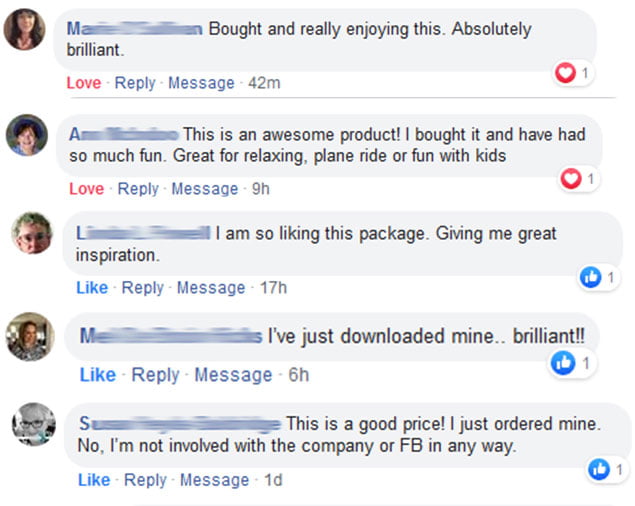 "The technique is very simple and satisfying to draw, however I have never come across it previously. The information is organized very professionally, drawings look really pretty and I love the process too. 5 stars from me." Jenna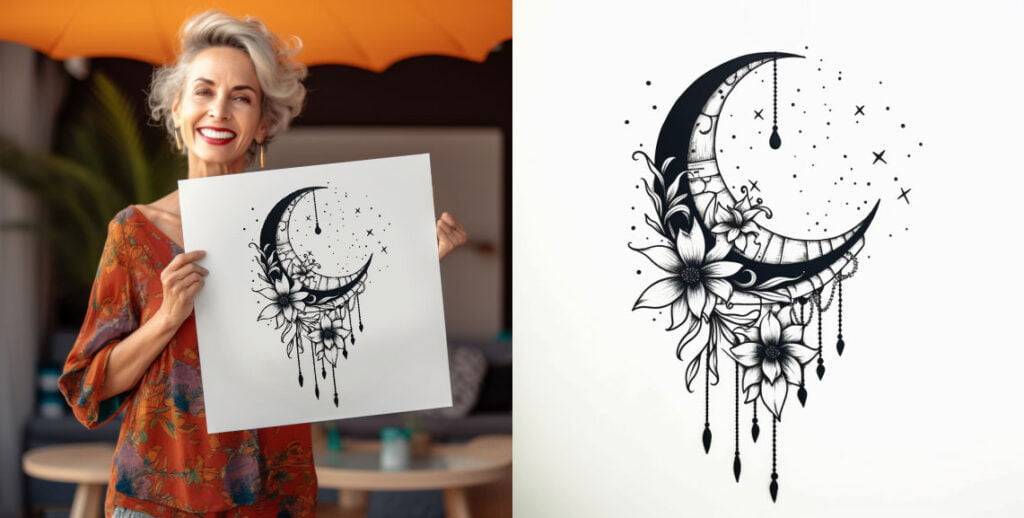 "Who knew becoming a doodle ninja could be this exciting and calming at the same time? With the Zen Drawing Mastery Toolkit, every day is a new adventure. I'm creating masterpieces I never thought possible, and the compliments are flying in thick and fast! This toolkit isn't just a product, it's an experience." Taylor
"My artistic soul is singing!!" Isabella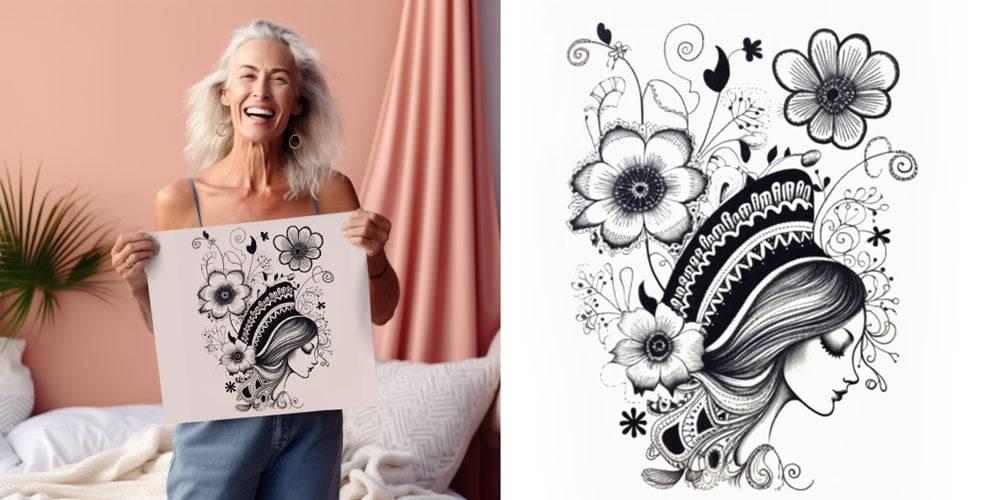 "I've always had a love-hate relationship with drawing: loved the idea, hated my lack of talent. But then, the Zen Drawing Mastery Toolkit barged into my life, kicked self-doubt out the window and took me on a whirlwind tour of my own creativity! Now, I draw Zen masterpieces like I was born with a pen in my hand. This toolkit is a game-changer!" Sophia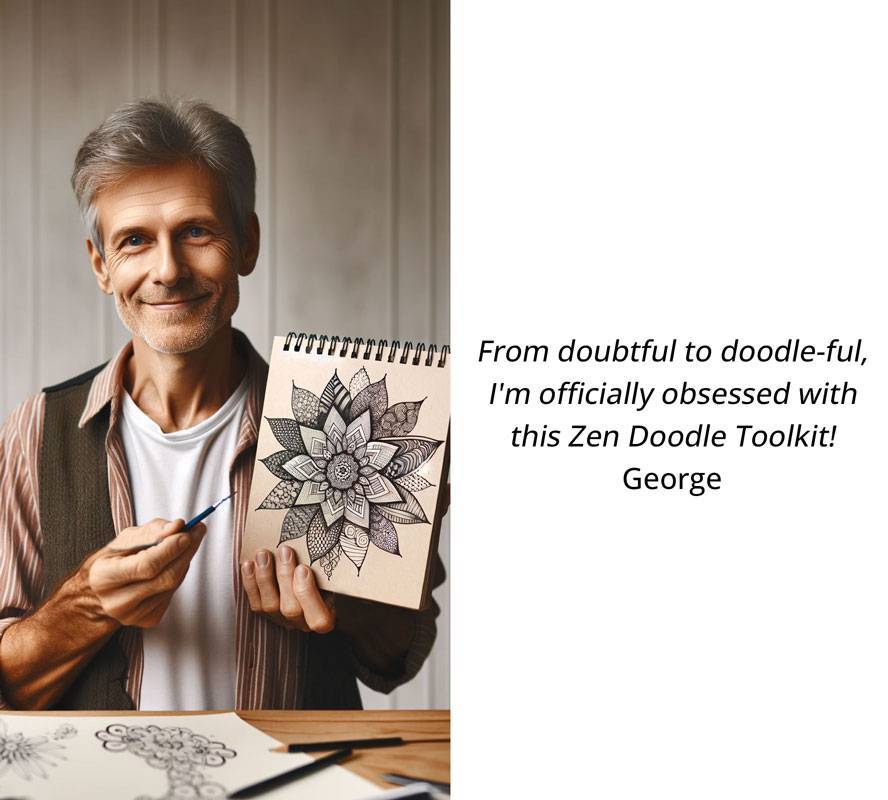 Why
Choose
the
Ultimate
Zen
Doodle
Mastery
Toolkit?
Unlock the Full Spectrum of Creativity
With over 295+ unique resources, our toolkit stands unrivaled in volume and exclusivity. Dive into a world where creativity knows no bounds, with everything from festive Zen Doodle Cats to Mystical Moon Frameworks at your fingertips.
Designed for Success
Whether you're a seasoned artist or picking up a pen for the first time, our step-by-step guides and easy-to-follow videos ensure a seamless journey to Zen Doodle mastery.
Embrace Artistic Bliss
Join a community where joy, calmness, curiosity, inspiration, and contentment flourish. Each Zen Doodle you craft is an ode to your emotional well-being and a step towards daily tranquility.
Validated by Thousands
Over 28,567 happy customers have transformed their artistic journey with us. Their stories of delight and achievement are the best testament to the life-changing magic of the toolkit.
Risk-Free Creativity
Your investment in creativity is protected by our 100% happiness guarantee. Explore and expand your artistic horizons with complete peace of mind.
Distinctive and Diverse
Our toolkit is not just another drawing set. It's a unique blend of art and innovation, featuring special bonuses like 'Zen Doodle by Numbers' to blend logic with creativity in exciting new ways.
Ready to elevate your art and joy?
Don't let this opportunity slip away. Claim your toolkit now and start a journey that promises endless creativity and fulfillment.
Get this bestselling toolkit at a joyful 40% OFF – risk FREE!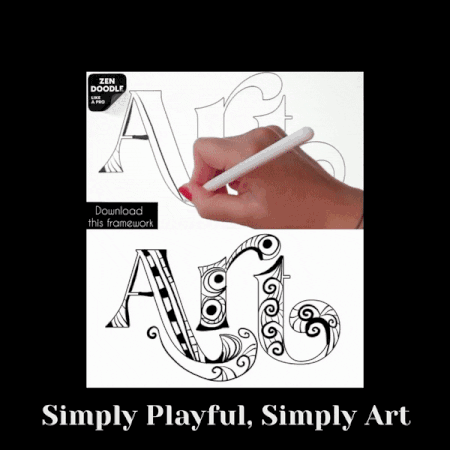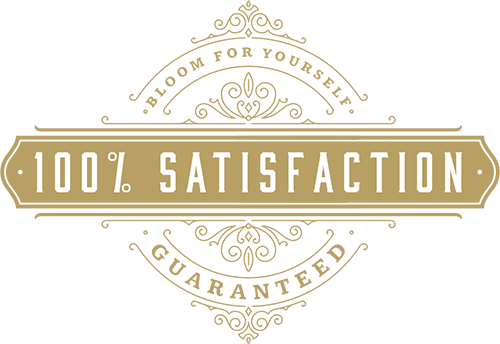 We offer 100% Happiness* guarantee.
Feeling creative but not quite sure yet
if our digital products are the right fit for you? No problem! With our 100% happiness* guarantee, you can try out our products with confidence, knowing that if you're not completely satisfied, you can get a full refund. So why wait? Let your inner artist shine and take the plunge into creative bliss with our top-quality products!"