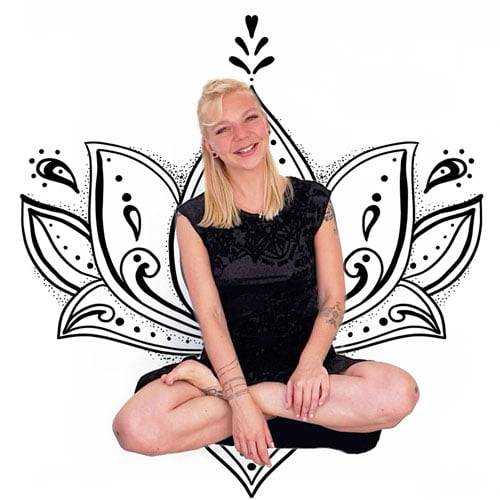 My name is Maria and I am a digital artist and the founder of Full Bloom Club, the place where creative wonder and joy are nurtured so you can Bloom for Yourself
I am SUPER passionate about Art. It all started 10 years ago when I discovered Mandala Art and became totally fascinated with it. It took 10 years for my passion for art to be materialized in the form of this creative wonderland… a visually satisfying & enriching resource for all creative drawing lovers, not another website for recycling content across the web.
I hope you find this site inspirational! We strive to produce content that sparks imagination and thrills creative senses.
PS: I am always delighted to hear about your experiences!
Share it or just say hello! [email protected]