Description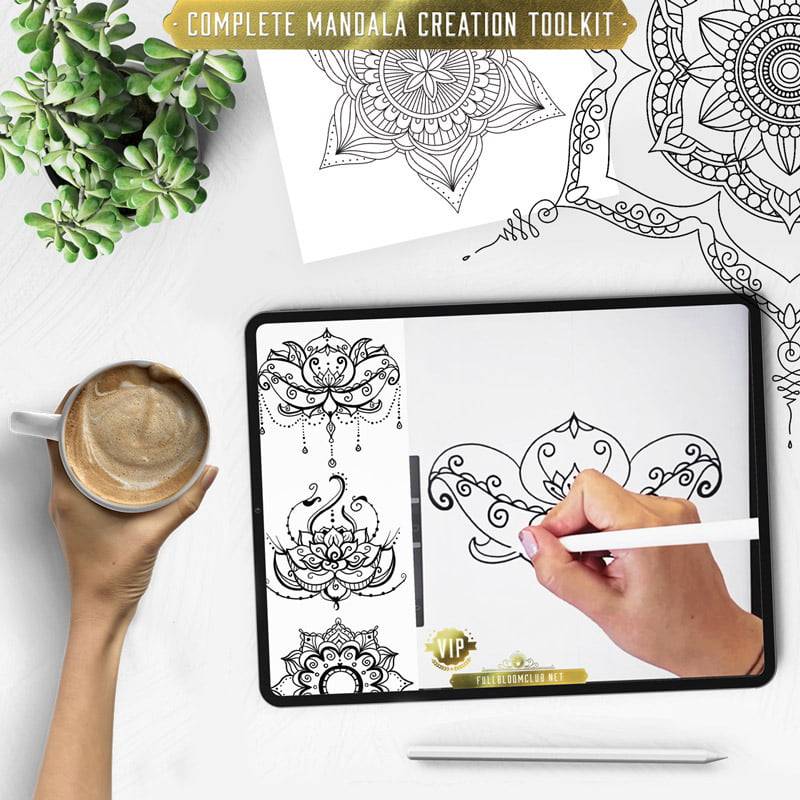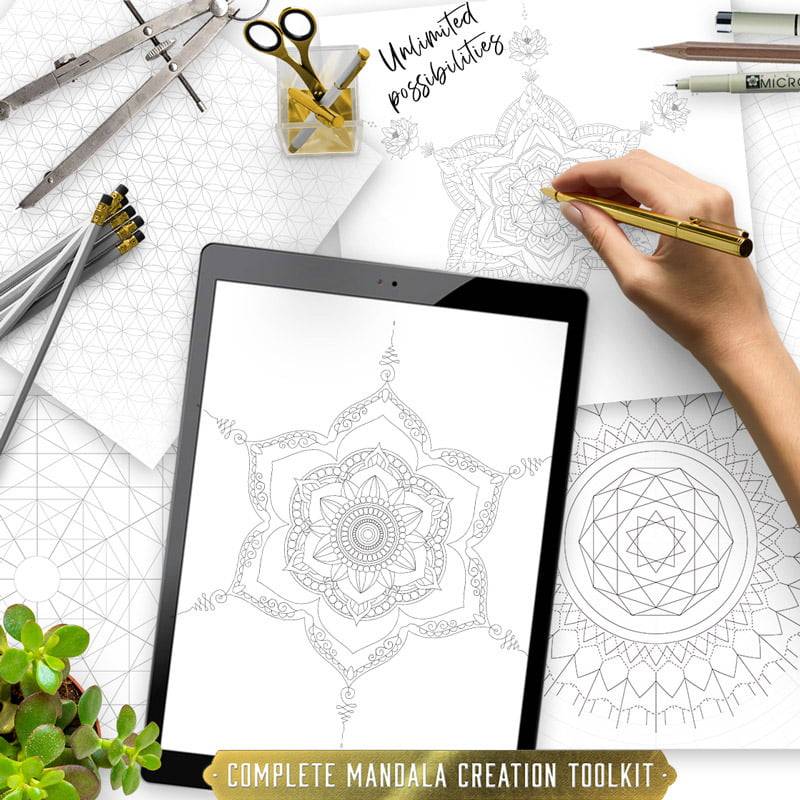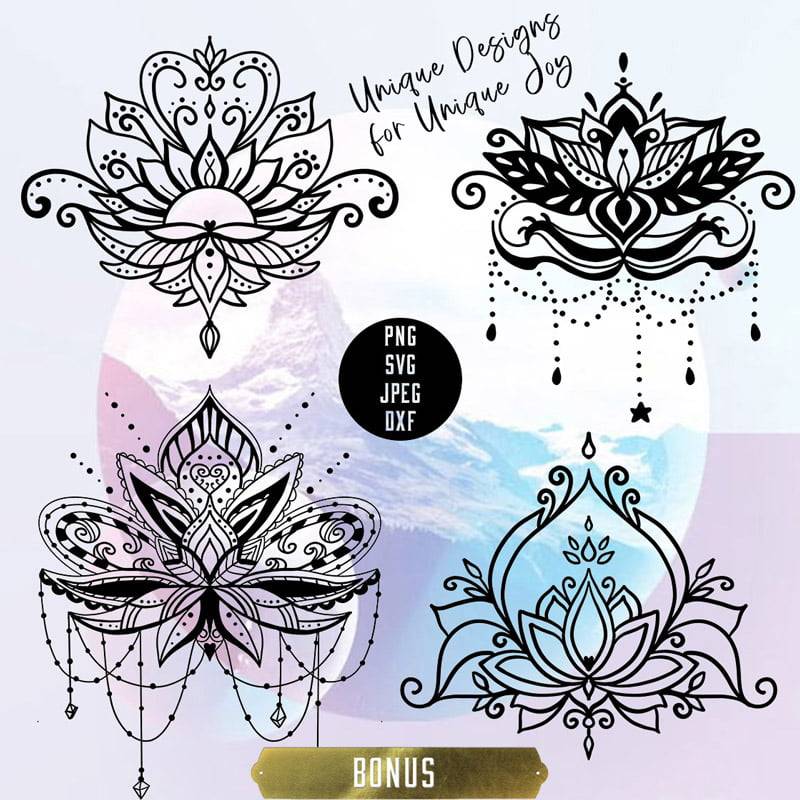 Please note – if it is a launch offer for the product allow up to 10 days for full delivery of the products as they are being uniquely designed!
* All files are in high resolution (300 dpi) and watermark-free
*This item is a DIGITAL PRODUCT (you can download it and print at home/upload to iPad) that will be sent to your inbox immediately upon purchase.
FAQ:
How can I unzip product files?
PC: To extract a single file or folder, double-click the compressed folder to open it. Then, drag the file or folder from the compressed folder to a new location. To extract the entire contents of the compressed folder, right-click the folder, click Extract All, and then follow the instructions.
Mac: Double click the .zip file, then search for the product folder or product file.
The item is for personal use only. This cannot be used for any commercial purposes.
Due to the nature of the product we cannot offer any exchanges/refunds.
Enjoy & Bloom For Yourself🌸!