Paradise Collection: Five-Minute Wonders Await🌺
Ready to create magic in mere minutes? The Paradise Collection offers you one of a kind resources to craft stunning masterpieces in the time it takes to brew your morning coffee.
Packed with easy-to-follow guides, this collection ensures that awe-inspiring artistry is just moments away.

Dive into a mesmerizing world where art and nature embrace. The Paradise Collection is not just a set of drawing guides – it's a voyage into the heart of nature's most exquisite creations.
Customers rate the collection as "Magnificent!"
"Whimsy and wonder, in hues so bright, the Paradise Collection is pure poetic delight!" — Rachel

1) 🐦 45+ Exquisite Bird Step-by-Step Guides
Each guide is a step-by-step journey, helping you sketch breathtaking birds with ease and precision.
From the ballet of flamingos to the serenade of nightingales, each guide is your ticket to a front-row seat in nature's grand theater.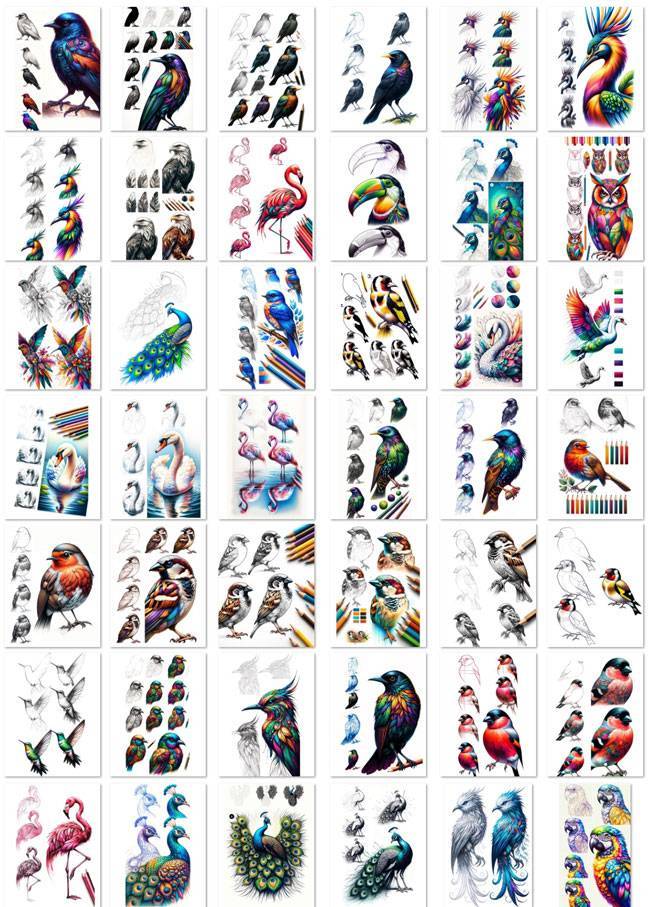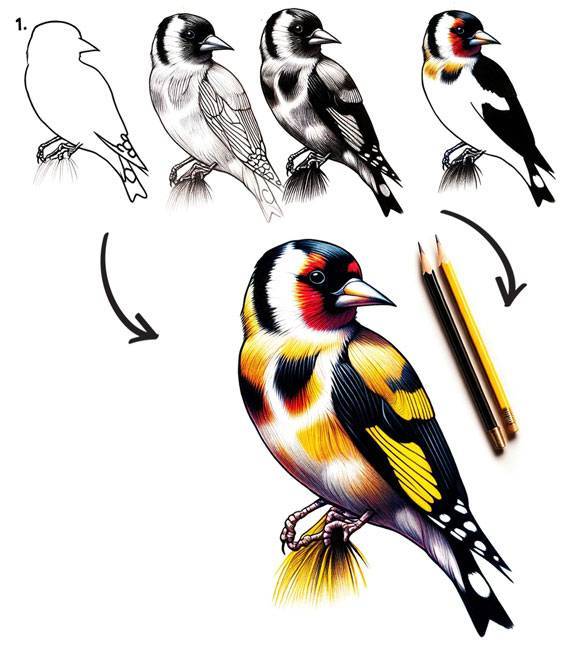 2) 📽️How To Videos & References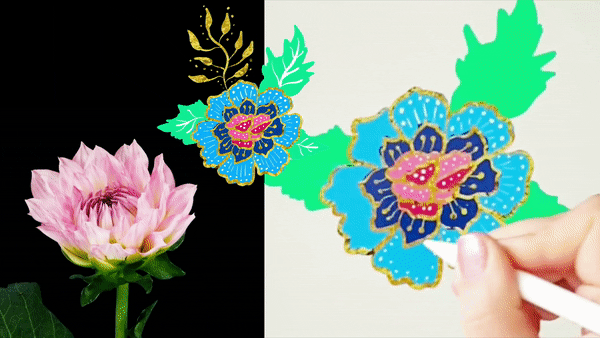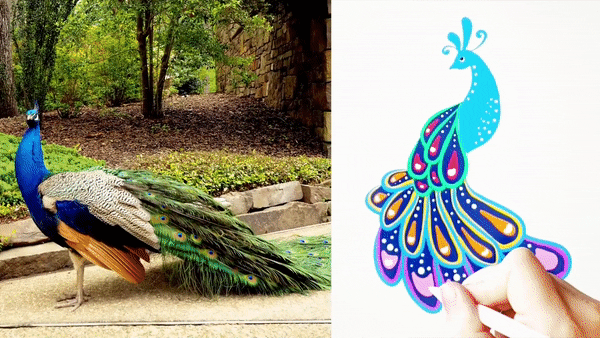 Visual learners rejoice! Our curated videos break down complex drawings into manageable steps, ensuring you never feel lost.
3) 🎨10 Vibrant Drawing Worksheets
Think of them as your magic carpets, whisking you away to vibrant landscapes.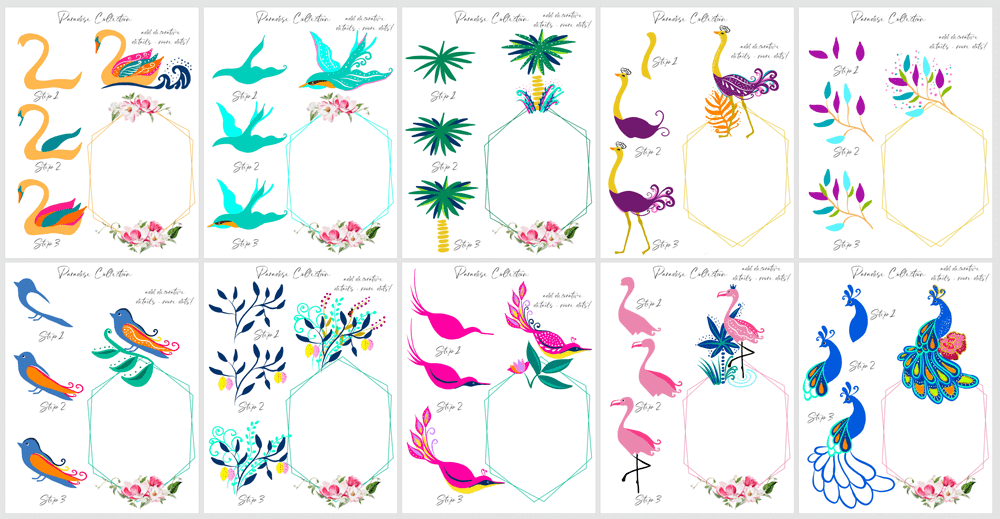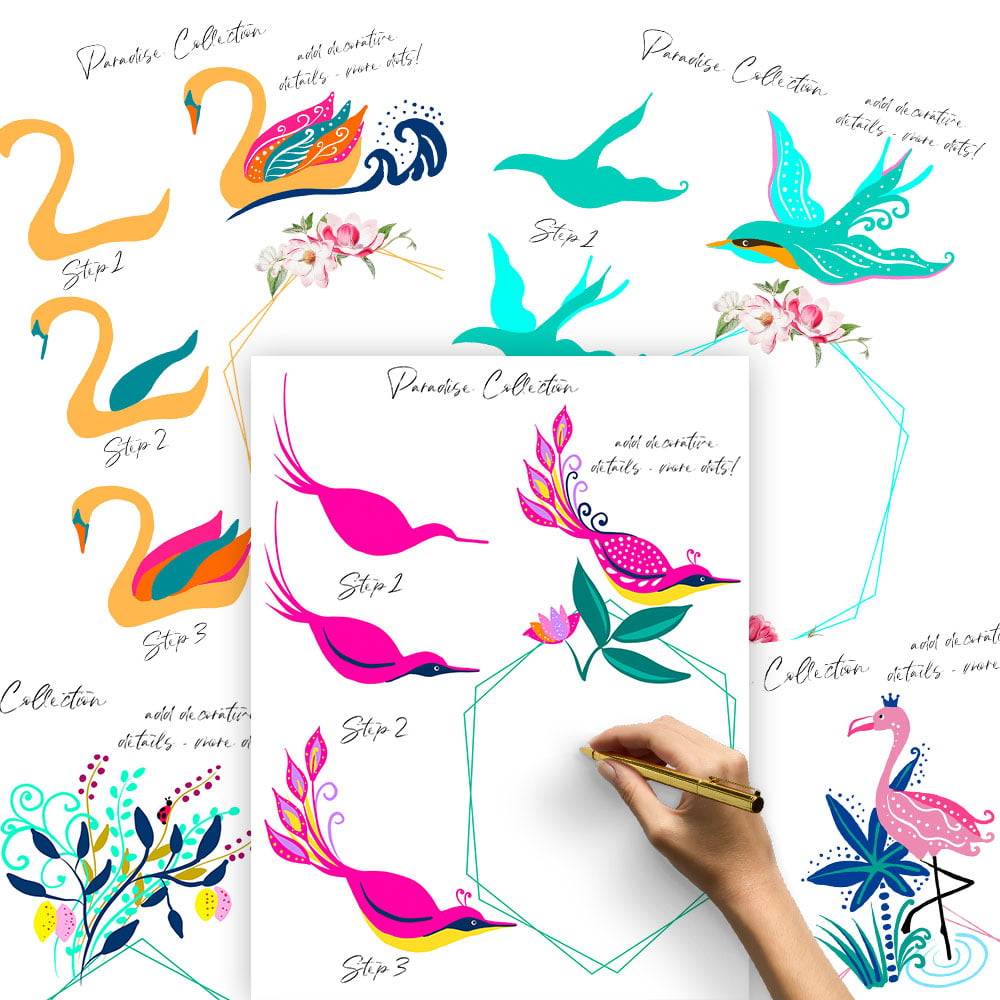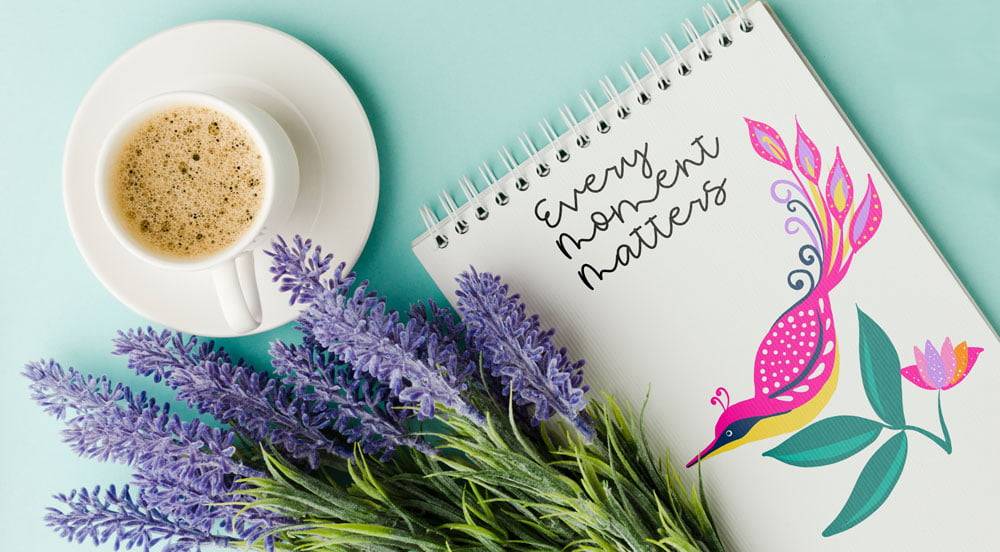 BONUS: Distinctive Color Palettes
A rainbow's secret diary! Dive into curated shades that breathe life into every creation, making your artwork pop and shine.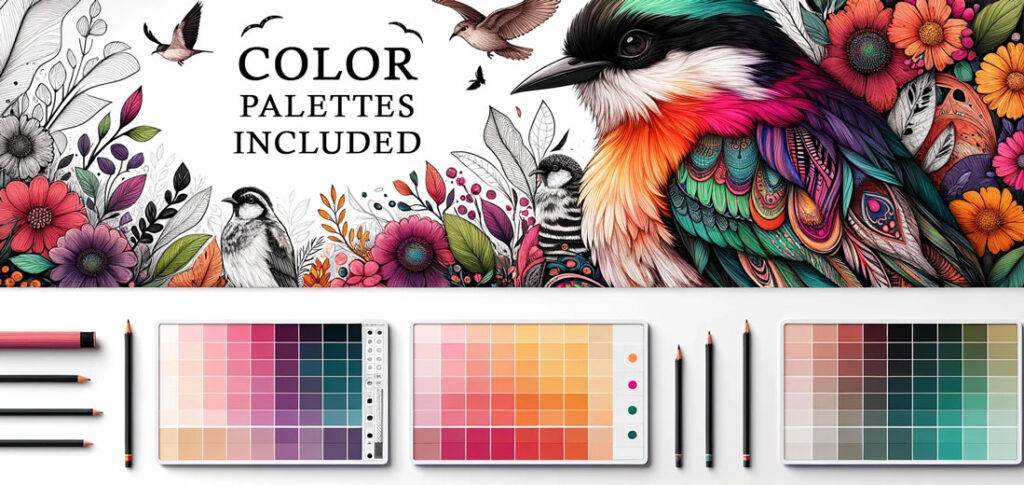 ✨ Step into AWE…
Beyond just art, it's a dance with the universe's marvels. Every creation is a love letter to the splendors of nature.
🎁 Gifts with a Personal Touch: Let occasions bloom with your one-of-a-kind creations. Gifts, cards, or a simple note—each one sprinkled with your unique artistry.
🌟 100% Happiness Guarantee: We're certain you'll fall in love at first sketch. If not, we're here with a magic eraser to make everything perfect.
Benefits of Diving into The Paradise Collection:
Soulful Serenity: Tap into a zen-like state as you explore the art of creation.
Boosted Brainpower: Stimulate your mind with intricate designs and vibrant hues.
Giggle-Worthy Mistakes: Because every 'oops' is just a prelude to an 'a-ha' moment.
Nature's Classroom: Learn about the wonders of our planet, one drawing at a time.
Social Butterfly Boost: Become the talk of the town with your awe-inspiring creations.
Therapeutic Touch: Let stress melt away with every brush and pencil stroke.
Unlock Hidden Talents: Who knew you had a Picasso or a Bob Ross lurking within?
"Never did I imagine a bird drawing could take my breath away, but this is sheer unexpected magic on paper!" – Charlotte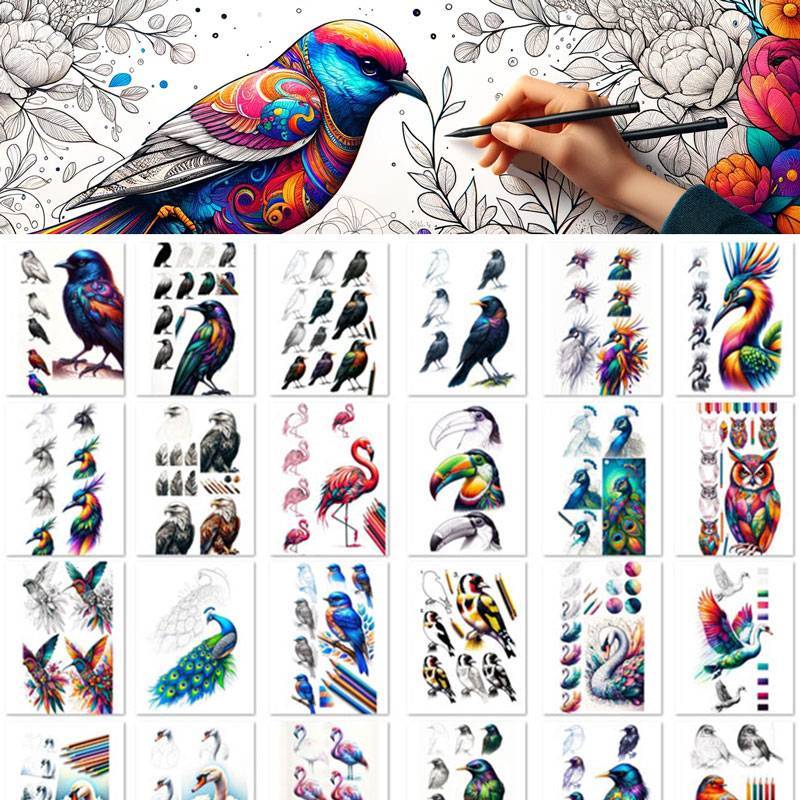 Dive into the mesmerizing world of nature and art. Welcome to the Paradise Collection. 🌸
✔ NO subscription fees, NO expiry date!
✔ Over 5,179 happy customers & counting

Full Bloom Club 100% Happiness Guarantee applies: no questions asked refund policy.
Craving a deeper dive into the world of creativity?
Introducing our exclusive VIP subscription.
For those who truly cherish the art of creation, this is a golden ticket to an all-access pass, encompassing not just the Paradise Collection, but every collection we've lovingly crafted.
Here's the deal: if you're contemplating purchasing even just two of our collections, the VIP subscription offers a more economical choice. For the same price, you're not only getting those two collections but unlocking a treasure trove of over 500+ additional resources.
It's unparalleled value, designed for the true art aficionado. Dive deep into a world of endless inspiration with our VIP experience." 🎨🌟
Passionate creator
monthly subscription
Legend
annual subscription
Save 70% $139.99 paid yearly
We offer 100% Happiness* guarantee.
Feeling creative but not quite sure yet
if our digital products are the right fit for you? No problem! With our 100% happiness* guarantee, you can try out our products with confidence, knowing that if you're not completely satisfied, you can get a full refund. So why wait? Let your inner artist shine and take the plunge into creative bliss with our top-quality products!"