Did you know? Mandalas Represent an Ideal Form of the Universe in its perfect harmony.
Right click and save this unique anti-stress mandala & enjoy gazing straight into the symbolical depths of the Universe while coloring it!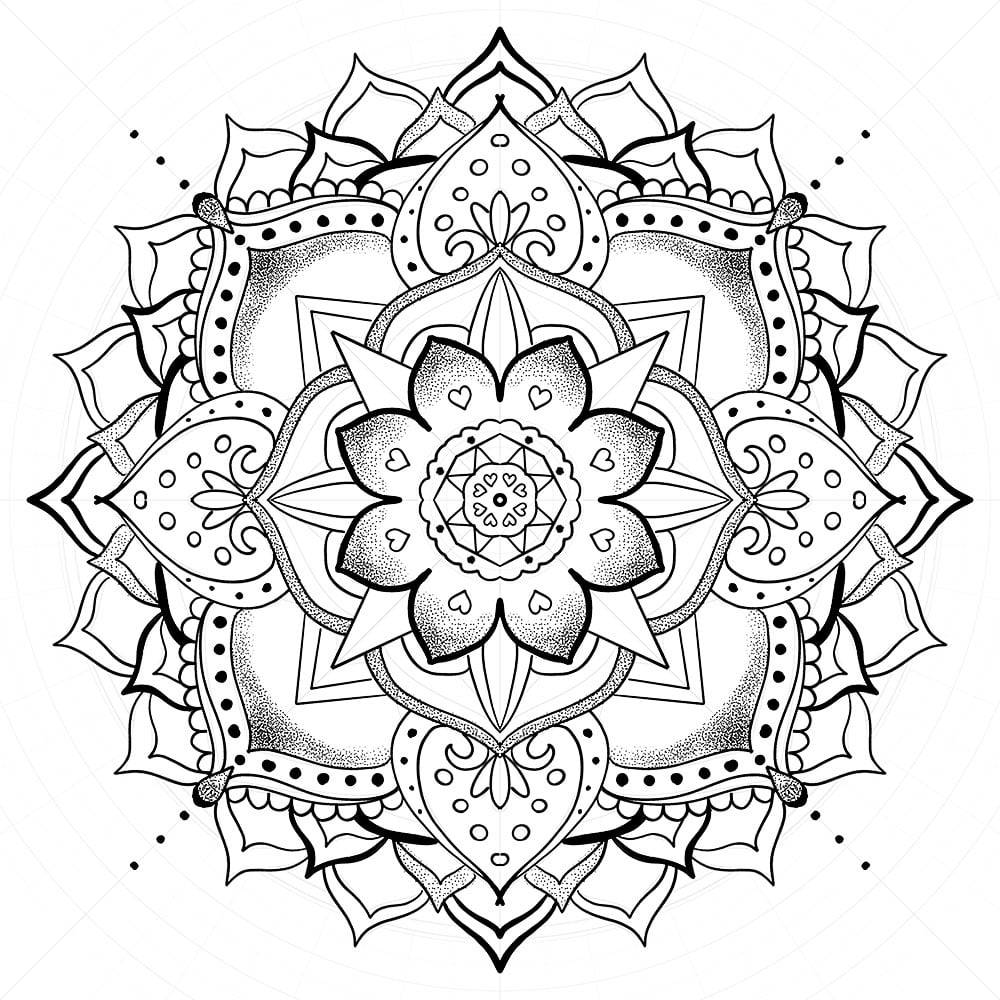 While mandalas appear in all different forms, shapes and are being associated with different symbolical meanings, they are commonly drawn circular with a prominent point at the centre. This is because in the Buddhist and Hindu religion where mandalas originate from (over 2000 years ago!), the universe is portrayed as being a huge circle with all the powerful centre – the origin of all. you're gazing into the depths of the universe!
Let's get back to circles – if you love to doodle circles, there is a psychological meaning to that! Watch the video to find out more!
A tip on coloring and selection of colors: if you are struggling to let things go in your head try to color using bright color palette. That will capture your attention and redirect it from unwanted thoughts towards the art and creative experience J
Electrifying and intense, neon bright colors, inject excitement and energy into any design.