Interesting fact: tigers and elephants kill 200 people a year whereas statistics shows that sharks "only" 7… And only for the reason of poor eyesight as they misplace people for seals…
As a symbol, shark is very powerful. It represents inner strength, authority, determination, grace and style. There is a Hawaiian legend that suggests that shark teeth can be used as a means of physical and spiritual safety. That is why so many tribal warriors wear shark teeth on their necklaces.
Empowered by this knowledge let's create a cute friendly shark and draw it the kawaii way! You can download the FREE svg and png files below and use it for both personal and commercial projects. From cute postcards to cool Tshirts this cute shark is very likely to attract both attention and some serious cute love!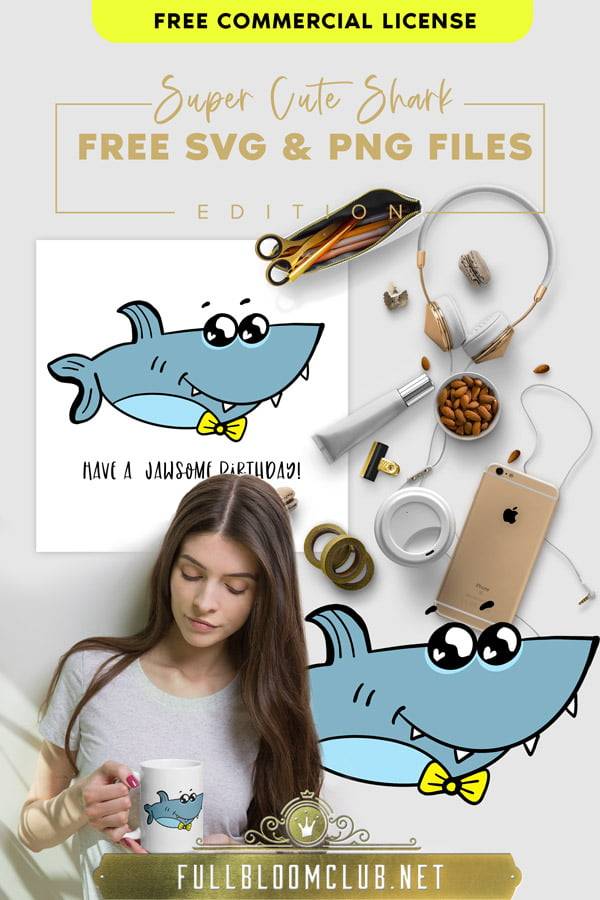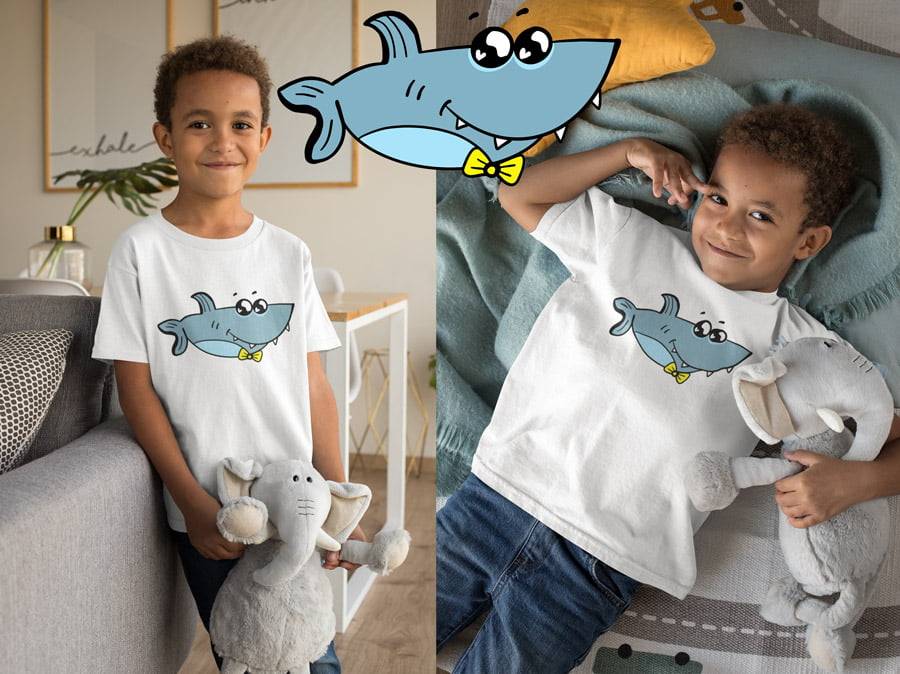 Download the files by clicking the button below. Hope you enjoy!
Don't forget to check out our other collection of Kawaii cute art. Ranging from wall art to svg files for your next cute cup they are very likely to bring you joy & smiles all day every day!