This article was highly anticipated as it goes remarkably well with the name of the site (fullbloomclub.net) and our content – to inspire and provide you with awesome resources and ideas to creatively
Bloom for Yourself
!
Featuring 10 most beautiful Blooming quotes that you can print and hang on your wall for daily Feel Good brilliance or give as a gift to someone who needs some wonderful flowery reminder.
Here are some more wonderful quotes to cultivate blossoming states of being!
1. "To plant a garden is to believe in tomorrow." – Audrey Hepburn
2. "Every flower blooms in its own time." – Ken Petti
3. "Like wildflowers; You must allow yourself to grow in all the places people thought you never would." – E.V.
4. "Flowers don't worry about how they're going to bloom. They just open up and turn toward the light and that makes them beautiful." – Jim Carrey
5. "The flower that follows the sun does so even in cloudy days." – Robert Leighton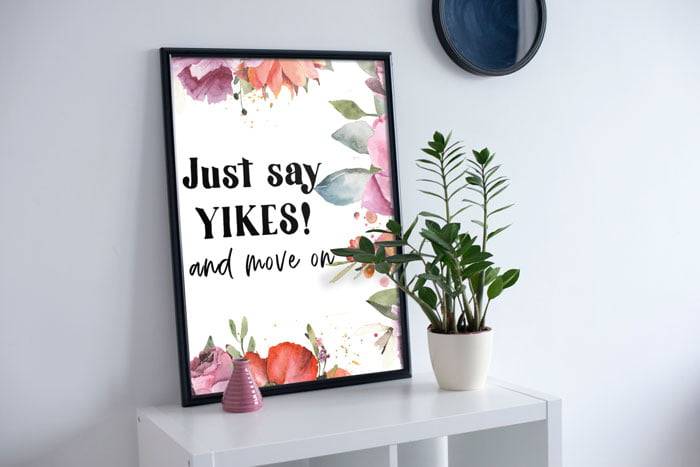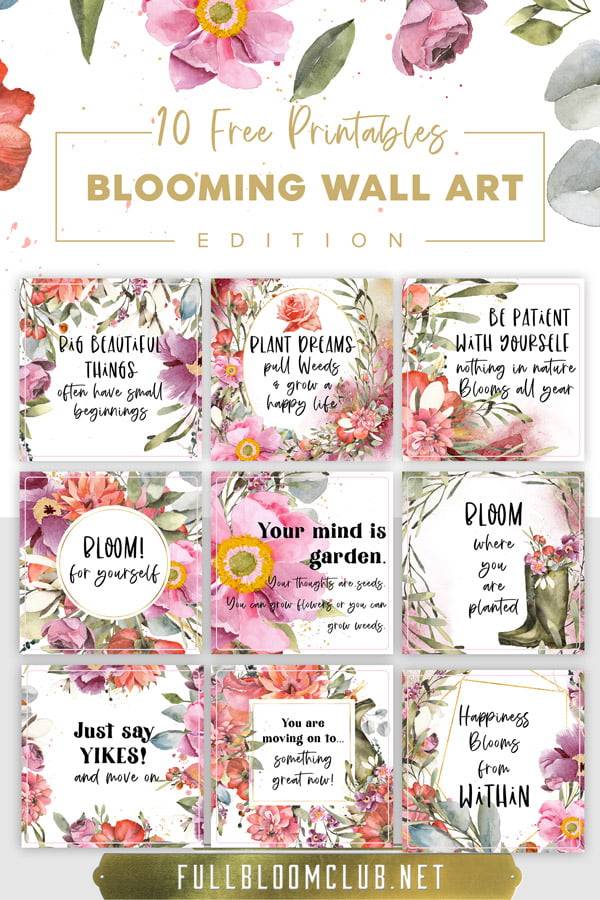 Download the files by clicking the button below. Hope you enjoy!
Don't forget to check out our other collection of printable art. Ranging from wall art to svg files for your next mug they are very likely to bring you joy & smiles all day every day!